Come Together at UKAM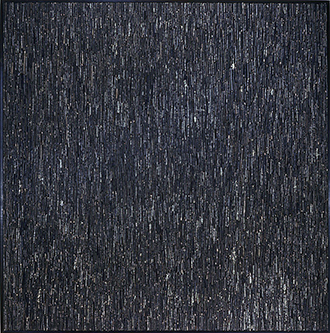 Come Together: Assemblage and Collage from the Collection

March 16- July 10, 2021

Come Together features work by artists in the permanent collection who are part of the tradition of assemblage and collage, including Raymond Barnhart, William Bayer, Bruce Burris, Christo, Robert Morgan, Robert Motherwell, Judith Page, Antoni Tapies, and others.

University of KY Art Museum
Lexington, KY

Image: Night Rain (1981), mixed media, 72 x 72 x 2 in.
---
Interview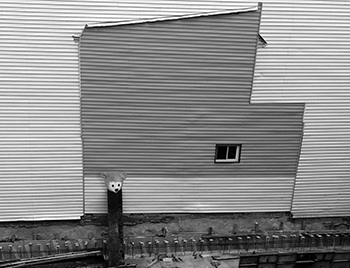 Judith Page, Interview

Yale University Radio WYBCX
Hosted by Brainard Carey
February 18, 2021

Click above news heading, Interview, to listen.

Image: Fruits of War (Brooklyn), 2021
---
You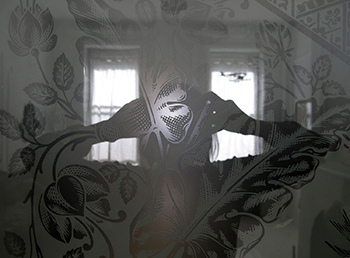 You

Virtual Art Exhibition: underthebridgeartspace.com

April 8-August 22, 2020

Organized by Lou Anne Colodny
Under the Bridge Art Space
Miami, FL

Image: Dressed in Glass, 2020
---
Consummate Plush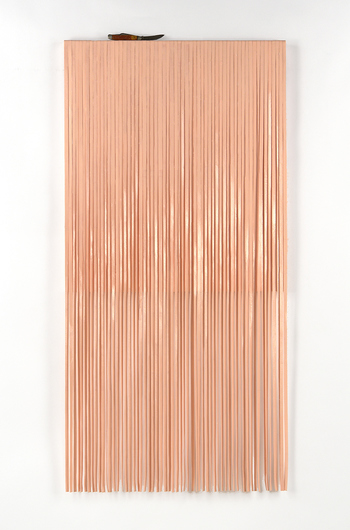 Consummate Plush

curated by Janet Goleas

Virva Hinnemo • Laurie Lambrecht • Christa Maiwald • Linda Miller • George Negroponte • Judith Page • Bonnie Rychlak • Daniel Wiener • Lucy Winton • Charles Yuen

March 7 - June 2020

Opening Reception: March 7, 5-7 pm

Museum of Contemporary Art Long Island
20 Terry St.
Patchogue, NY

Image: One Last Cut (2010), Targel, mixed media on canvas, pocket knife.
---
Thank You For Coming To The Party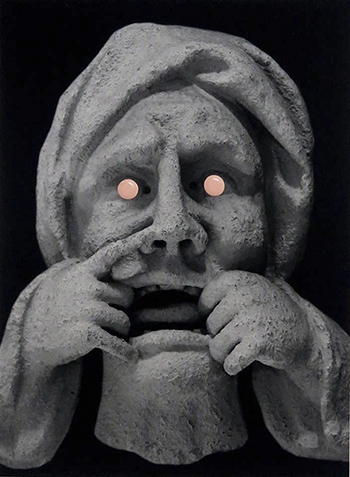 THANK YOU FOR FOR COMING TO THE PARTY





First Biennial International Pove PoP UP,

Curated by Luisa Caldwell



Anna Rosen • Blane De St. Croix • Chuck Tisa • Diana Shpungin • Jude Tallichet • Judith Page • Karen Arm • Katherine Finkelstein • Kathy Goncherov • Luisa Caldwell • Matt Freedman • Peter Hristoff • Petr Shvetsov • Rachel Phillips •
Robert Hickman • Susan Hamburger • Virginia Ines Vergara



Vernissage: Friday, 10 May, from 17:00 to 19:30



May 10 - 20, 2019



Via Zanchetta 50, Pove del Grappa, Vicenza, Italy 36020





Image: Temple Head #7 from

I Have Seen Too Much, Wipe My Eyes Away
---
Judith Page: Boil and Bubble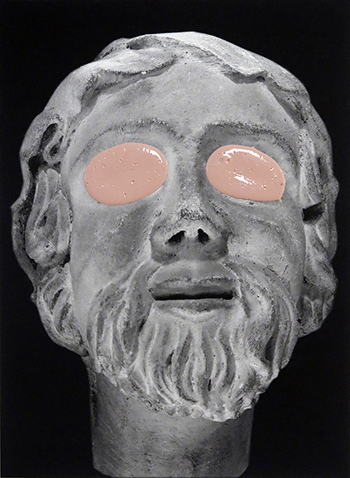 BOIL AND BUBBLE

Opening Reception: 6-9 p.m.

September 15 - October 28, 2018

490 Atlantic Gallery
490 Atlantic Avenue
Brooklyn, NY 11217

Gallery Hours: Fri, Sat, Sun, 12-6pm

Image: Detail from "I have seen too much, wipe my eyes away," mixed media, 85 sections (10 x 8 in. each), installation dimensions, 54 x 152 x 1 in., 2018